we are helping to build a bright future for the global Iranian community
The Iranian Scholarship Fund (ISF) is a registered nonprofit organization that enables exceptional students of Iranian descent who lack financial resources to attend university. Through our scholarships, academically promising students are able to pursue their academic dreams, despite their lack of financial means.
Central to ISF's vision is the vital role of community service. We are looking for leaders of tomorrow who will give back to the community. As such, our scholarship recipients must demonstrate strong commitment to the preservation and advancement of Iranian culture and the global Iranian community.
Our goals were driven by our view that second generation Iranians growing up in the United States should remember and take pride in their Iranian heritage. We firmly believe that the future of the global Iranian community is in the hands of this new generation. It is our conviction that the support we provide to our best and brightest students today will reflect itself in the service they will one day provide for millions of Iranians around the world.
Based in Menlo Park, California, ISF is an all-volunteer organization. All of our administrative costs are generously donated by our leadership, allowing 100% of donations to go fully and directly to the students. Funding for our scholarships is raised entirely through fundraising events and donations from generous people.
Our undergraduate scholarship fund is open to students of Iranian descent studying in a four-year university in the United States. The scholarships awarded vary in amount but can be as high as $10,000 per year, with support continuing for four years or until graduation. The scholarship recipients are required to perform at least 100 hours of volunteer work each year in their community, and students are obligated to help preserve Iranian principles and culture in his or her respective life and give back to the foundation in the future if financially capable.
Once these kids come out of
 college, they would eventually
 change the world...
they will change Iran.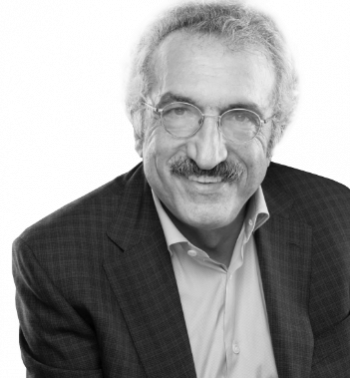 The Iranian Scholarship Foundation (ISF) believes that the future of the global Iranian community rests in the hands of our younger generation. As such, our mission is to support the best and the brightest of this generation, by providing the financial means for them to pursue their academic dreams. Through our financial support, we seek to advance a new generation of students who, through their academic excellence and commitment to community service, will build promising lives that will also enrich the global Iranian community.