we are helping to build a bright future for the global Iranian community
The Iranian Scholarship Fund (ISF) is a nonprofit organization dedicated to ensuring that the very best and most promising Iranian-American students, who are committed to the preservation of Iranian culture, are provided the financial means to attend university. We are entirely composed of volunteers who believe that by supporting the academic pursuits of these exceptional students, we are helping to build a bright future for the global Iranian community.
Our Board of Trustees is composed of philanthropists, business owners, state senators and other leading members of the Iranian-American community who believe that supporting the best and brightest of our youth is the best way to support our heritage and the future of our community.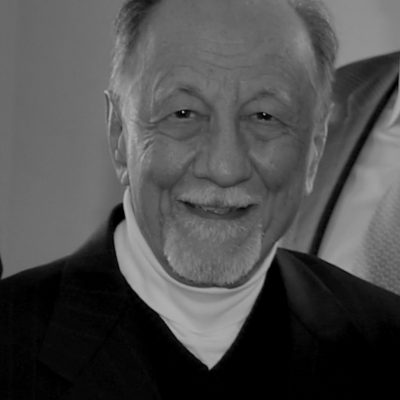 Dr. Ali Jarrahi
M.D. and Philanthropist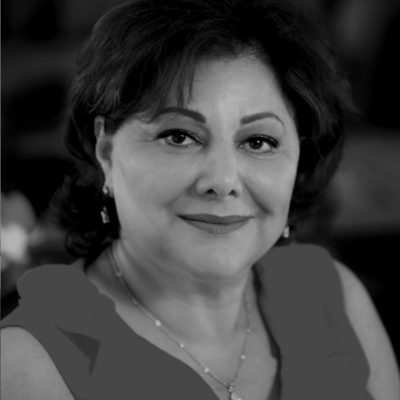 Mrs. Azadeh Hariri
Chair & Founder of ISF,

Business Owner
and Philanthropist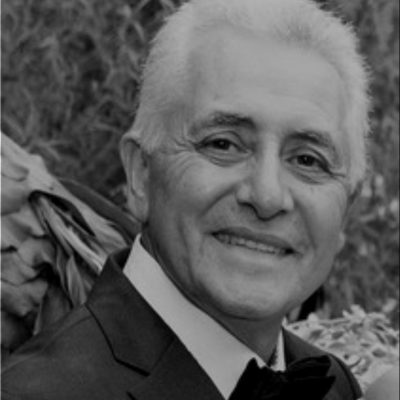 Mr. Majid Rahimian
Business Owner and
 Philanthropist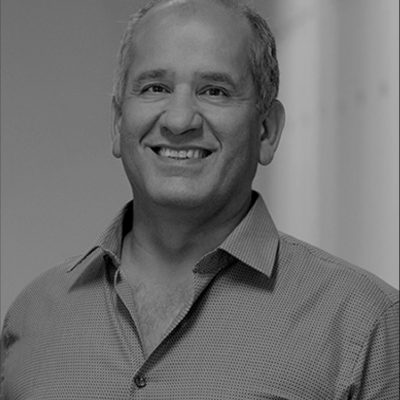 Mr. Faraj Aalaie
Founding General Partner Candou Ventures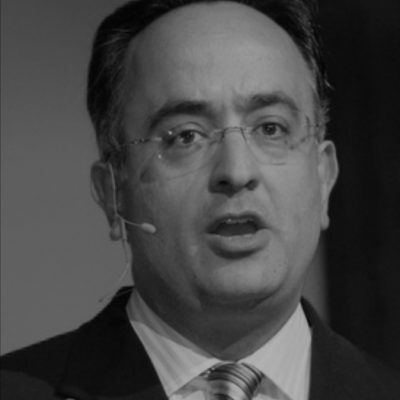 Mr. Mohsen Moazami
Founder and Managing Partner at Seif Capital
Our Gala Committee is charged with creating an annual event that celebrates our ISF students, their hard work and their families, and brings together the entire ISF community so that we may strengthen our bonds and rededicate ourselves to the vital mission of supporting the academic pursuits of our exceptional youth.
Mrs. Laleh
Amirteymour-Moazami
Our Selection Committee is responsible for selecting the most promising students to receive our scholarships, choosing students who have demonstrated not only academic excellence and financial need but also a commitment to giving back to the Iranian community the fruits of their academic and professional pursuits.
Mrs. Azadeh Hariri
Chair & Founder of ISF
Business Owner and Philanthropist
Dr. Abbas Milani
Director of Iranian Studies
at Stanford University
Dr. Jaleh Pirnazar
Professor of Persian Studies
at University of California, Berkeley
Mr. Mehdi Safipour
Real Estate and Community Activist
Dr. Gita Meshkat Razavi
Philanthropist
and Entrepreneur
Dr. Khandan Keyomarsi
Professor at University of Texas,
MD Anderson Cancer Center
Dr. Mitra Akhtari
Economist at Airbnb
Treasurer, Secretary and Administrator

Our Treasurer, who is also ISF's Secretary and Administrator, is responsible
for ensuring the strictest standards of fiscal responsibility and transparency
regarding the stewardship of our funds, and the highest level of administrative efficiency for all of our programs and events.
Mr. Mehdi Safipour
Real Estate and Community Activist